Two Year Deferred Prosecution
A long-term commitment to recovery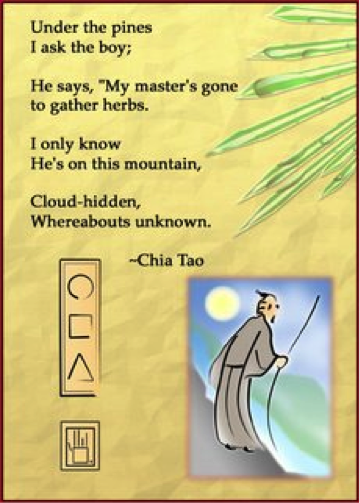 Two Year Deferred Prosecution
A two year program designed for those who have been assessed as an alcoholic and wish to take advantage of a long-term commitment to recovery.
This is a specialized program that is designed for those individuals who have committed a criminal traffic offense (typically DUI or DWI) and are in the position to enter into a deferred prosecution in lieu of a sentence (and permanent existence of it on your record) for the offense. The criteria is fairly specific; you must be diagnosed with dependency or at most, abuse of a chemical (drugs or alcohol). Your attorney will have advised you that they intend on seeking a 'deferred prosecution' in your case. At that point, we would be happy to schedule an assessment with you to determine if you meet our criteria.  During the process of this two hour interview, and at the time that such a diagnosis has been made, we would inform you that you "meet" the criteria for a Deferred Prosecution program in accordance with the statute.
If you agree with the recommendation, and have discussed it with your attorney; you would then volunteer to enter our two year deferred prosecution program. This program consists of entry into Phase I, Intensive Outpatient Program (IOP). This program runs for twelve weeks; consisting of (2) groups per week at three hours each, along with an individual session per week for the first month and once every 20 hours of treatment thereafter. Following this is Phase II, Outpatient Program (OP). This program consists of six months of (1) group per week of one and one half hours each, along with an individual session every 20 hours of treatment. For the remaining 15 months you will be in Phase III, Continuing Care. Your first three months will most likely be bi-weekly groups until your stability has been assessed by your primary counselor. At this time you would drop to one group per month, held on the 2nd Wednesday of the month for the remainder of your two years. At any time your treatment plan may be revised to meet your needs as determined by attendance, relapse, or other behavioral conditions.