Intensive Outpatient Program Phase I Group
Assessments can be scheduled 7 days a week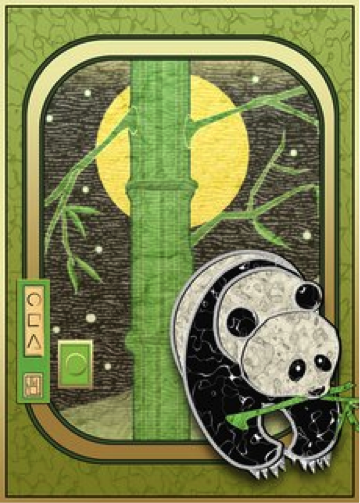 Intensive Outpatient Program Phase I Group
Bridgeway Treatment Services LLC offers, Intensive Outpatient Program Phase I Group, a non-traditional approach to our IOP program. Our program is an individual journey in an effort to regain control of one's life and attain peace of mind. This is done by rigorous and systematic training in the art of mindfulness and the teaching of the philosophy of Buddhism to educate and better understand our personal morals and emotional states as well as how to better communicate. Our goal is to cultivate a state of purposeful attention in the here and now. We use a systematic approach to develop the inner capacities of wisdom and control clients already possess to make better decisions, which will have better outcomes in their lives.  Phase I (IOP) meets twice a week in 3 hour sessions, along with six 1:1 sessions scheduled over twelve weeks.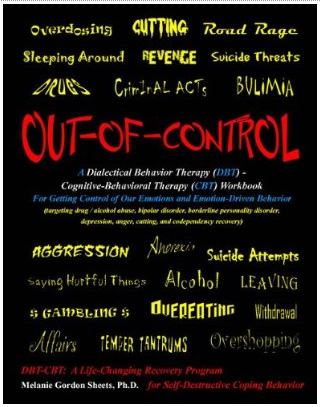 Out-of-Control: A Dialectical Behavior Therapy (CBT/DBT)
Cognitive Behavioral Therapy Workbook for Getting Control of Emotions and Emotion-Driven Behavior.