About
Bridgeway Treatment Servcies, LLC.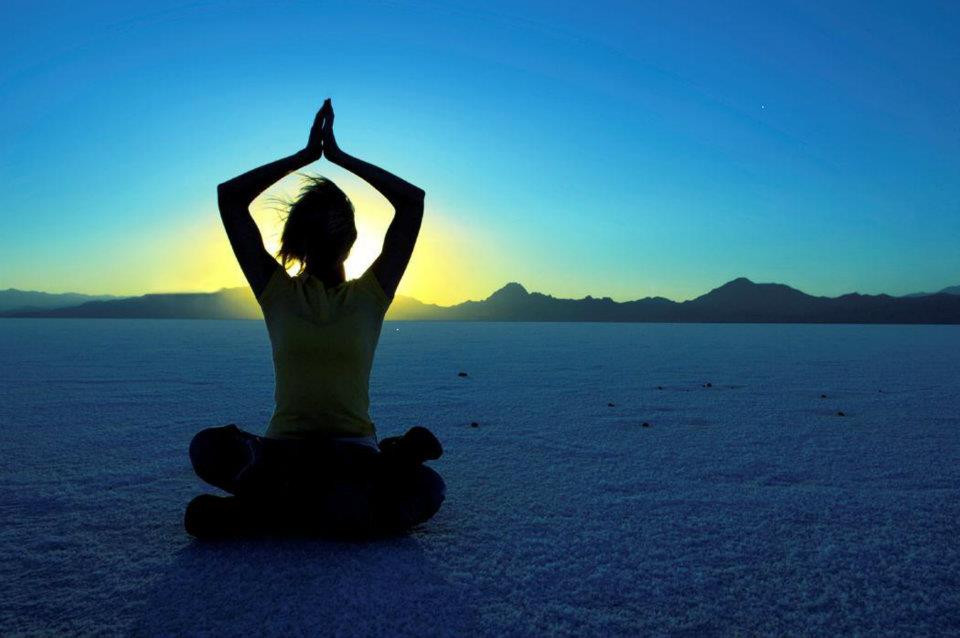 Bridgeway Treatment Services
Bridgeway Treatment Services was founded in 2002 by Denise Hipp, the former owner of Bridgeway, who felt that she could offer an alternative to the currently available recovery centers for drug and alcohol abuse. Although she is no longer with Bridgeway, her Buddhist traditions and ideas will carry on. Bridgeway is a distinctive facility that offers programs focused on self image, exploration of emotions and interpersonal communication skills; issues that are not necessarily covered in the average treatment center for drugs and alcohol.
Bridgeway offers unique approaches to areas of recovery and therapy from drugs and alcohol abuse such as Dialectical Behavioral Therapy, Mindfulness Training as well as various Meditation Techniques.
We also offer a full range of drug and alcohol treatment services:
Drug and Alcohol Assessments
Two Year Deferred Prosecution
Intensive Outpatient Programs (IOP) Phase I
Relapse Prevention (OP) Phase II
Continuing Care Phase III
One day Alcohol and Drug Information School (2nd Saturday of month)
Individual and Family Counseling Sessions
As well as other designed programs to fit individual client needs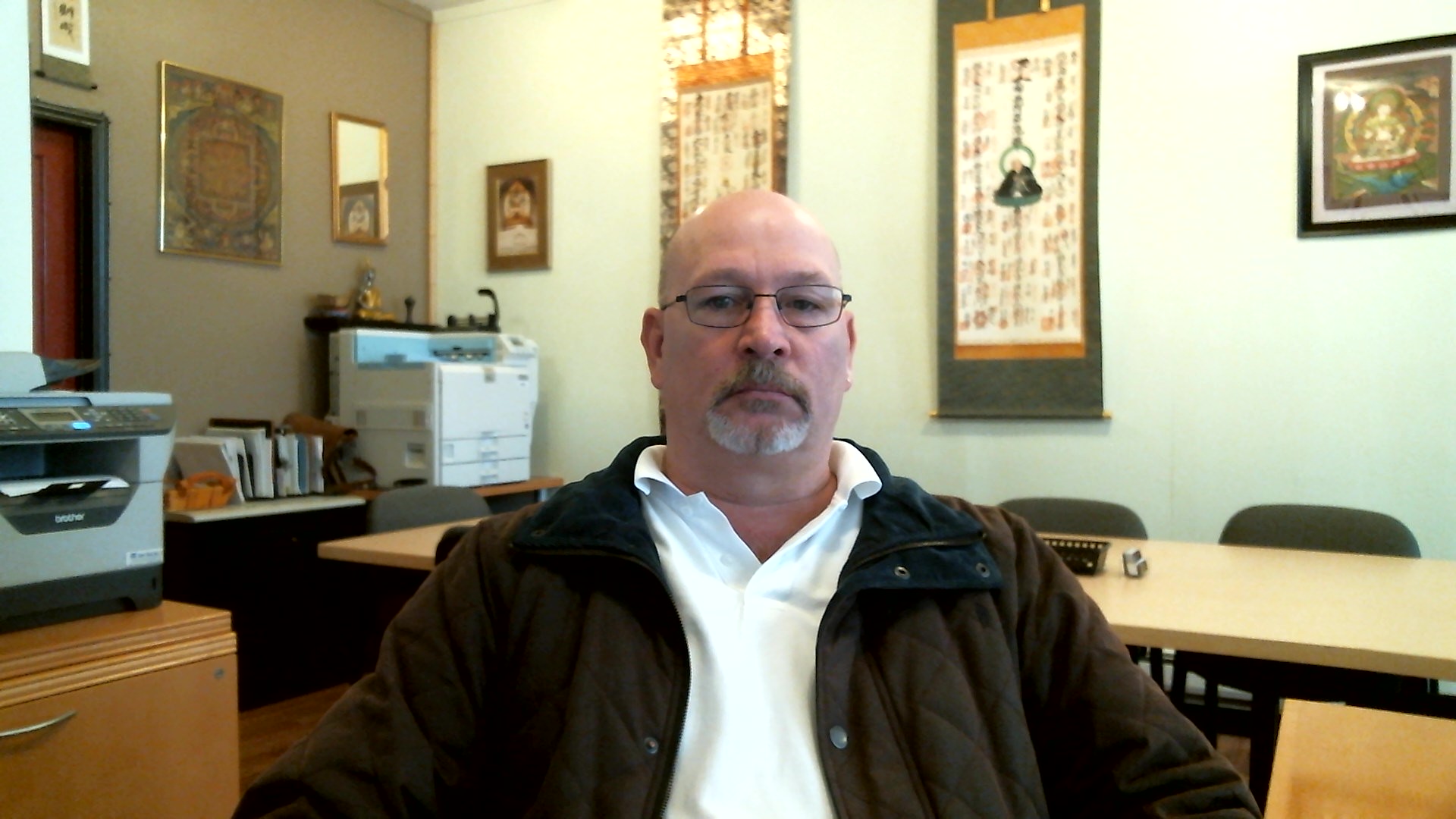 Michael F. Murray, Jr., MSW, LICSW, SUDP
Email: [email protected]
Administrator / Clinical Supervisor / Therapist
Michael F. Murray Jr. is a WA State Licensed Independent Clinical Social Worker (LICSW) & Substance Use Disorder Professional (SUDP). He earned his Associate of Technical Arts degree in Chemical Dependency Studies from Edmonds Community College, Bachelor of Applied Behavioral Science degree from Seattle Central Community College and Masters in Social Work – Health/Mental Health from the University of Washington. He specializes in the principles of Dialectical Behavior Therapy, the teaching of mindfulness, interpersonal effectiveness, emotional regulation and distress tolerance.