Continuing Care Phase III Group
Stronger methods and more accountability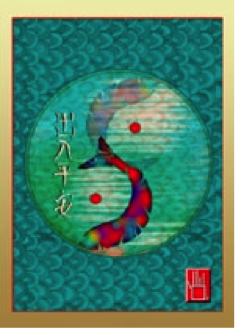 Continuing Care Phase III Group
Continuing Care Phase III Group exists as a stepping stone between a higher level of care that requires stronger methods and more accountability and being released at the end of your contract. It is our intention to prepare you for the real world upon discharge. We work on self esteem, communication, assertiveness and compassion using strength based therapy to build you up. Clients struggle with wanting to spend a longer time in Phase II than is required, which is why we initiated this separate Phase III group. In order to give those folks who are at the tail end of their treatment the opportunity to get their feet wet, we felt giving them a group of their own to come together in was the best idea.  Clients are able to check in, share any events or emotions that are going on in their lives, and get feedback on questions they may have about this journey.
Is Continuing Care Phase III Group right for me?
Continuing Care Phase III Group.