Alcohol and Drug Information School ADIS
Assessments can be scheduled 7 days a week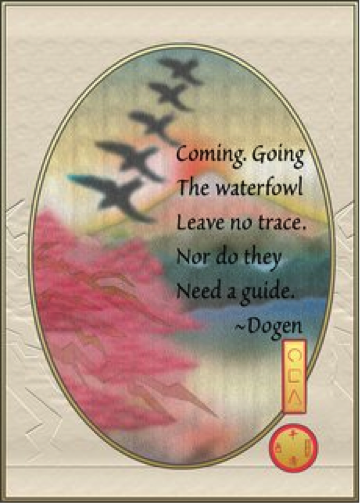 Alcohol and Drug Information School ADIS
Alcohol and Drug Information School ADIS is a 8 hour class to disseminate education regarding the use of alcohol and drugs while driving. Instructors at Bridgeway Treatment Services, LLC are dedicated to help individuals better understand how their current use of alcohol and drugs are negatively affecting their daily lives. This class is also designed to educate people on how alcohol & drugs effect their minds and body. This class also meets the educational requirement for any assessment done by any other agency and /or the and court in Washington.
Included in this class are subjects regarding the seven steps to decision-making, the stages of change, the physiology of alcohol and drug use on the body and mind, family problems, and the law. A booklet and lunch are provided. Please arrive at least 15 minutes early in order to give the instructor a chance to find out who you are and locate your file.
What is Alcohol and Drug Information School ADIS?
It is educational and focuses on decision making, as well as psychological, sociological, physiological, and legal consequences of alcohol/drug consumption and traffic safety. The program is offered on Saturday. Classes are often full, so schedule promptly to ensure timely completion.
The mission of the Washington Alcohol and Other Drug Information School (ADIS) is to promote public safety by reducing the number of injuries and fatalities due to driving under the influence of alcohol and other drugs. Individuals attend this course because their use of alcohol and other drugs has put them and others at risk. The course encourages effective decision- making skills and the reduction of recidivism by providing participants with accurate information about alcohol and other drugs and assisting them in making changes to their high-risk substance use behavior.
What the course covers
Alcohol and Other Drugs & Their Effects
Use, Abuse & Dependence
Laws & Consequences
Decision-making and My Action Plan
King County Victims Panel:
http://www.duivp.org/schedule.html
Snohomish County Victims Panel:
 https://snohomishcountywa.gov/466/DUI-Traffic-Safety